Hazard, Sand Bags & Silt Control
Hessian Sand Bags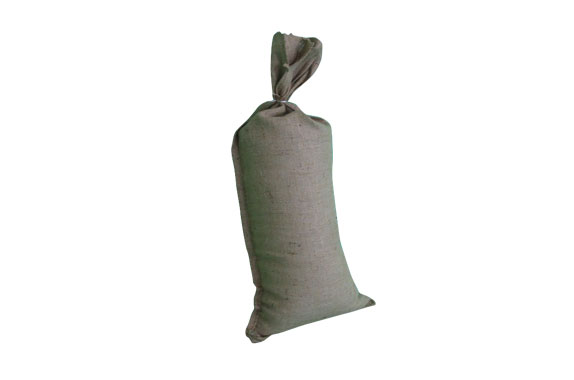 ---
Product Description
Perfect for flood protection, these bags can help not only for forming a sandbag wall, but to help prevent erosion of soil and can be used to weigh down traffic control equipment.
Size: 350mm wide x 825mm length bags.
The product comes in bales of 1000 bags, however are sold individually.
** Product is just the bag, no filling is included with purchase